Since 1986, the providers at Family Ear, Nose and Throat Clinic have stayed passionate about helping patients find the best ear, nose, throat and hearing treatment available. We believe in providing excellent and compassionate care at all levels of what we do.
Whether you need help with hearing loss, allergies or other conditions, we'll be attentive to your individual needs and quick to respond. Call us to schedule an appointment today!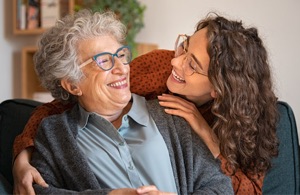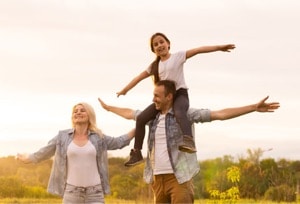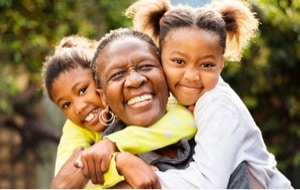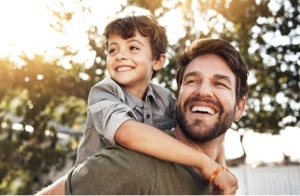 Meet Our Team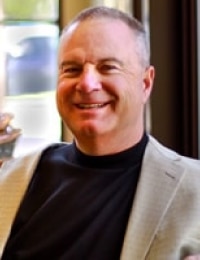 Paul S. Sherrerd, M.D.
Dr. Paul Sherrerd is a graduate of the University of Nebraska Medical Center and completed his postgraduate training at UNMC as well. Dr. Sherrerd has been in private practice in Omaha since 1981, and in 1986 he established Family ENT to provide comprehensive medical care for patients needing relief from a wide range of conditions. His practice includes a special interest in upper respiratory allergy disorders.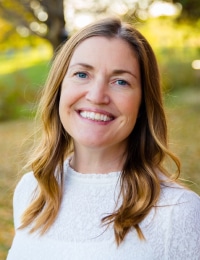 Ruth Farrington, Au.D., CCC-A
Ruth Farrington, Au.D., CCC-A, clinical audiologist, graduated from the University of Nebraska-Lincoln with a degree in Speech-Language Pathology and Audiology. She later attended Northwestern University and received a Masters Degree in Audiology. She obtained her Doctor of Audiology degree through A.T. Still University. Ruth has been in practice since 2002, or over 20 years, all of which has been with Family Ear, Nose & Throat Clinic.



Contact Us
Our staff and doctors at Family Ear, Nose and Throat Clinic are here to serve you with compassion and care. Please reach out if you have any questions or need to schedule an appointment.
Please complete the form and our team will contact you during our regular business hours.
If you are experiencing a medical emergency, please call 911.
"*" indicates required fields